Try PURE
You must be 18 or older to enter.
Enter PURE
More Reviews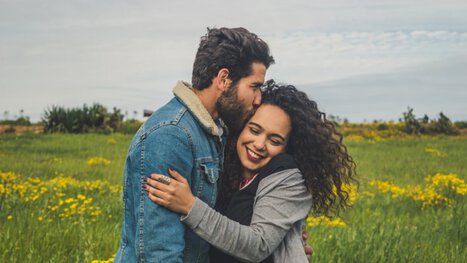 Learn more about the dating app that provides you with only one match per day to give you better dating results.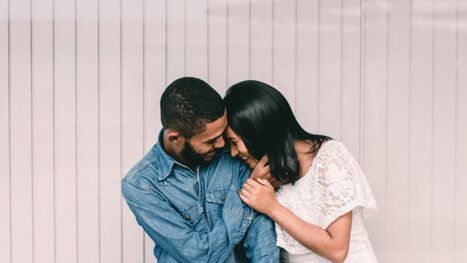 Tinder is considered the ultimate dating app. How well does it hold up today against its competitiors? Can you really hookup using the app? Here's the truth.